Sizzle+ (Warming) CBD Salve
Overworked, sore muscles and tingling can make a person miserable. To the rescue is a Boltz to Nutz Farm favorite – Sizzle Full Spectrum CBD salve!
Key Ingredients:
Full Spectrum CBD: Our star ingredient, sourced from the pristine fields of Colorado, is more than just CBD. It contains a symphony of beneficial compounds, including terpenes and ancillary organic plant materials. This powerful combination works in harmony with other cannabinoids to provide unparalleled relief through the entourage effect, offering superior results in soothing discomfort and calming the mind.
Coconut Oil: Serving as the base for the salve, coconut oil is a rich source of essential fatty acids that nourish and hydrate your skin. It aids in the absorption of other ingredients, ensuring they penetrate deep into your skin.
Beeswax: Beeswax forms a protective barrier on your skin, preventing moisture loss and external irritants from harming your skin. It enhances the longevity of the salve's effects.
Shea Butter: Shea butter is a natural moisturizer with exceptional soothing properties. It promotes skin softness and suppleness, making your skin feel silky smooth.
Arnica: Known for its remarkable properties, arnica helps alleviate discomfort and reduce stiffness, allowing your muscles to breathe a sigh of relief.
Peppermint: The refreshing essence of peppermint invigorates your senses, creating a gentle warming sensation that soothes and provides a refreshing distraction from discomfort.
Cayenne Pepper: This natural wonder adds a delightful touch of warmth to the affected area, promoting increased circulation and aiding in the relief of tingling discomfort.*
Rest assured that Sizzle CBD Salve is suitable for vegans and those with gluten sensitivities.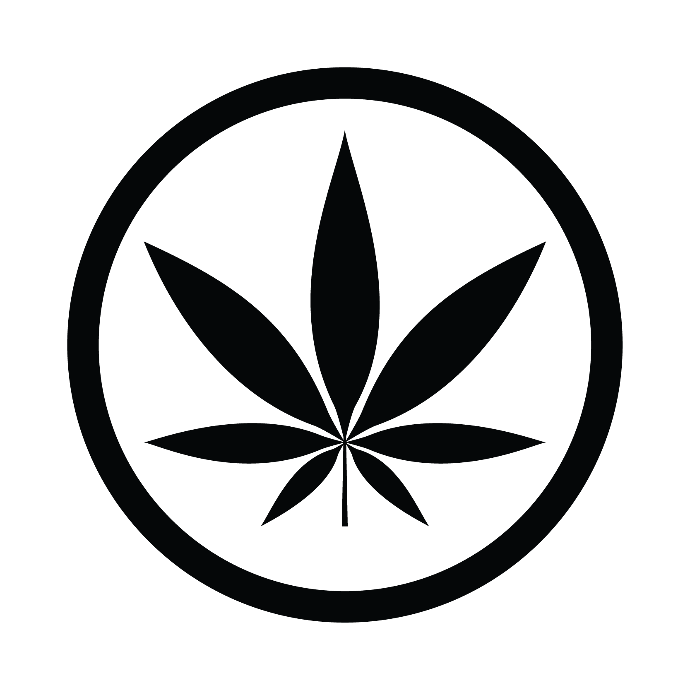 Full Spectrum CBD and Natural Ingredients:
Sizzle harnesses the potential of full spectrum CBD, offering a complete range of beneficial cannabinoids, terpenes, and organic plant materials. Sourced from Colorado, it ensures all-natural, single-strain CBD, which plays a pivotal role in the "entourage effect," where various compounds collaborate to deliver optimal relief.


Meticulous CBD Extraction:
At Boltz to Nutz, we utilize a single-strain CBD extract that undergoes solventless rosin pressing or alcohol extraction from the flowers of a single hemp strain. This painstaking process ensures the highest bioavailability while minimizing heat-induced degradation.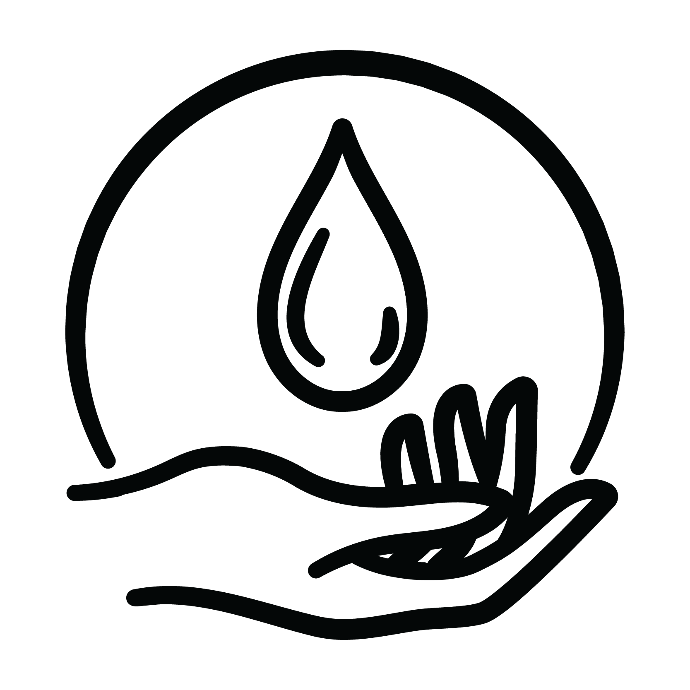 Topical Transdermal Relief:
Sizzle combines full spectrum CBD with natural oils, waxes, aromatics, and nutraceuticals to offer superb transdermal relief. Whether you're dealing with stiffness or tingling discomfort, Sizzle has got you covered.

Say goodbye to discomfort, and welcome the soothing relief and warmth that Sizzle CBD Salve provides. Embrace the power of full spectrum CBD and the natural ingredients that make Sizzle your go-to solution for muscle discomfort. Experience the "entourage effect" and let Sizzle take you on a journey to relaxation and well-being.


Your Dynamic Snippet will be displayed here... This message is displayed because you did not provided both a filter and a template to use.

Your Dynamic Snippet will be displayed here... This message is displayed because youy did not provide both a filter and a template to use.