At the end of long day, all we want to do is relax a little. Especially when those long days involve pain, aches or tingling sensations. Breath in and apply a little Relax salve to those tired muscles or temples.

Key Ingredients:
Full Spectrum CBD: The star ingredient in our Relax Salve is the full spectrum CBD derived from hemp. It contains a wide array of cannabinoids, terpenes, and organic plant materials. This diversity of compounds collaborates to create the highly sought-after "entourage effect," providing the most comprehensive relief possible.
Coconut Oil: Serving as the base for our salve, coconut oil is rich in essential fatty acids that nourish and hydrate the skin. It acts as a perfect carrier for CBD, allowing it to be absorbed effectively into the skin.
Beeswax: Beeswax plays a crucial role in forming a protective barrier on the skin. This barrier locks in moisture and prevents external irritants from affecting the skin, ensuring that the salve's effects are long-lasting.
Shea Butter: Renowned for its moisturizing properties, shea butter promotes skin softness and suppleness. It's a natural emollient that leaves your skin feeling silky smooth and well-hydrated.
Arnica: Arnica is well-known for its properties and is widely used to alleviate and reduce discomfort, making it a valuable addition to our formula.
Lavender: Lavender is celebrated for its calming and soothing aroma. Its inclusion in Relax Salve not only contributes to the delightful fragrance but also enhances the overall calming effect on your body and mind.
Calendula: Calendula is a herbal ingredient that offers additional skin-soothing benefits. It helps to maintain skin health and provides a soothing touch.
Rest assured that Relax CBD Salve is suitable for vegans and those with gluten sensitivities.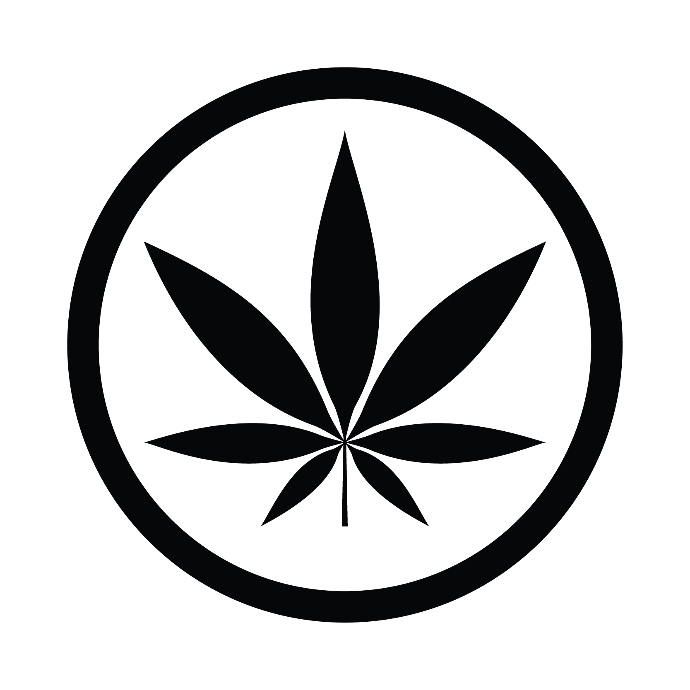 Full Spectrum CBD and Natural Ingredients:
Relax harnesses the potential of full spectrum CBD, offering a complete range of beneficial cannabinoids, terpenes, and organic plant materials. Sourced from Colorado, it ensures all-natural, single-strain CBD, which plays a pivotal role in the "entourage effect," where various compounds collaborate to deliver optimal relief.


Meticulous CBD Extraction:
At Boltz to Nutz, we utilize a single-strain CBD extract that undergoes solventless rosin pressing or alcohol extraction from the flowers of a single hemp strain. This painstaking process ensures the highest bioavailability while minimizing heat-induced degradation.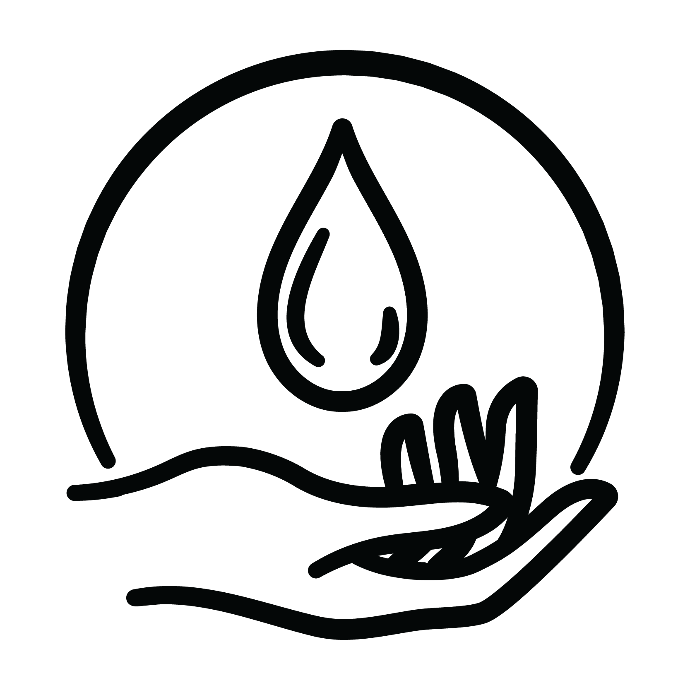 Topical Transdermal Relief:
Relax combines full spectrum CBD with natural oils, waxes, aromatics, and nutraceuticals to offer superb transdermal relief. Whether you're dealing with stiffness or tingling discomfort, Relax has got you covered.
With Relax CBD Salve, you can unwind, relieve tension, and rediscover tranquility, all while nourishing your skin with the power of nature's finest ingredients. Embrace the serene and comforting embrace of Relax Salve and bid farewell to the day's stress. 
Your Dynamic Snippet will be displayed here... This message is displayed because you did not provided both a filter and a template to use.

Your Dynamic Snippet will be displayed here... This message is displayed because youy did not provide both a filter and a template to use.