Refresh #1 Solid Deodorant
Refresh #1 Solid Deodorant
For topical use only.

This product contains shea butter, coconut oil, tea tree essential oil, lavender essential oil, lemon essential oil, and clary sage essential oil.

Introducing Refresh #1 Natural Deodorant: Elevate Your Daily Routine.
Experience the ultimate in freshness and purity with Refresh #1 Natural Deodorant. Crafted with care, this exceptional deodorant is not only an effective odor-fighting solution but also a soothing and invigorating addition to your daily grooming ritual.
Key Ingredients:
Shea Butter: Known for its incredible moisturizing properties, shea butter nourishes your skin, leaving it soft and smooth, while providing a gentle, protective barrier. 
Coconut Oil: A natural emollient that helps keep your skin supple and hydrated, coconut oil provides an ideal base for the deodorant, ensuring easy application. 
Tea Tree Essential Oil: Renowned for its antiseptic qualities, tea tree essential oil works to maintain the health of your skin, hair, and nails. Feel fresh, clean, and confident all day long. 
Lavender Essential Oil: Lavender not only provides comfort and nourishment to your skin, but it's blossoming and fragrant can also assist in promoting relaxation.
Lemon Essential Oil: Packed with a highly specialized molecule renowned for its potent antimicrobial, antibacterial, and antiseptic attributes, lemon effectively cleanses, revitalizes, and eliminates unpleasant odors, along with the microorganisms responsible for them. Furthermore, its invigorating and cheerful scent has the power to uplift our spirits and enhance our overall sense of positivity and well-being.
Clary Sage Essential Oil: Unwind and destress with the calming aroma of clary sage essential oil. It adds an element of tranquility to your daily care.
The oils included in this product are recognized for their antimicrobial, antibacterial, or antiseptic properties.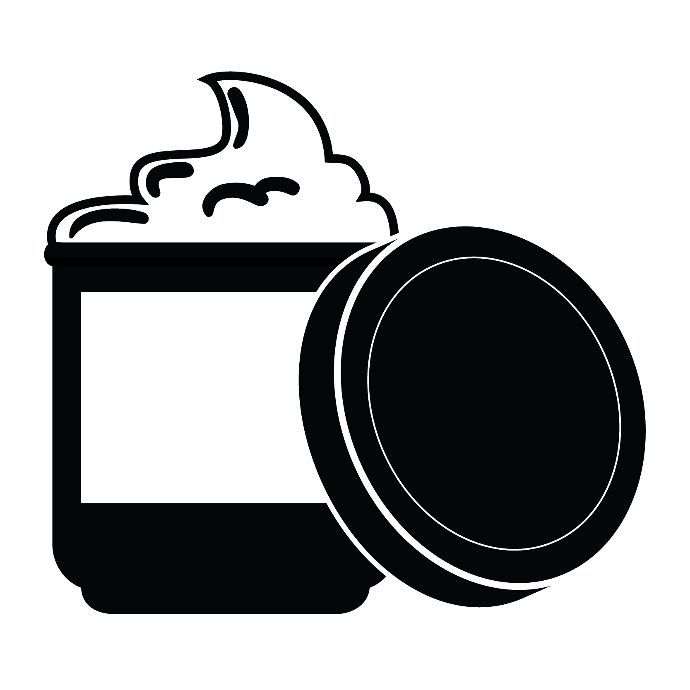 Effective Odor Protection:

This deodorant naturally combats odors, keeping you fresh even during the most demanding days.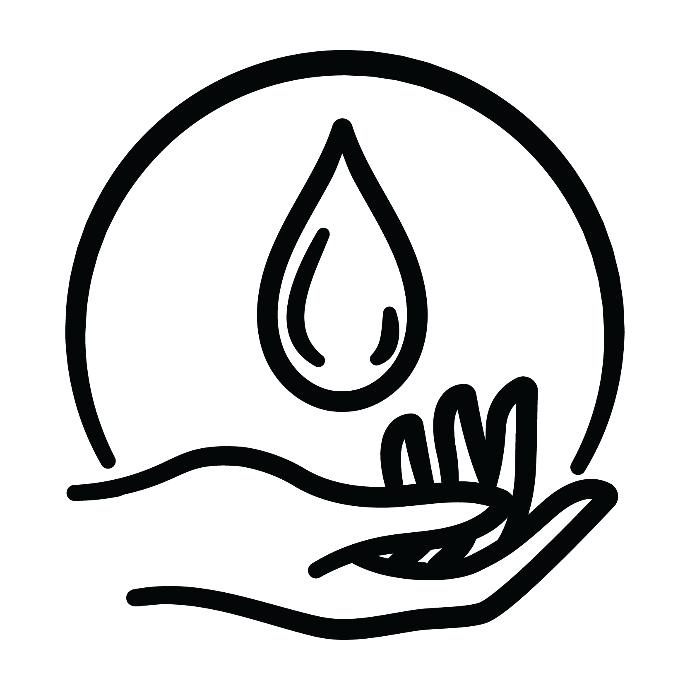 Skin-Boosting Ingredients:

Shea butter and coconut oil work together to pamper your skin, leaving it silky and well-hydrated.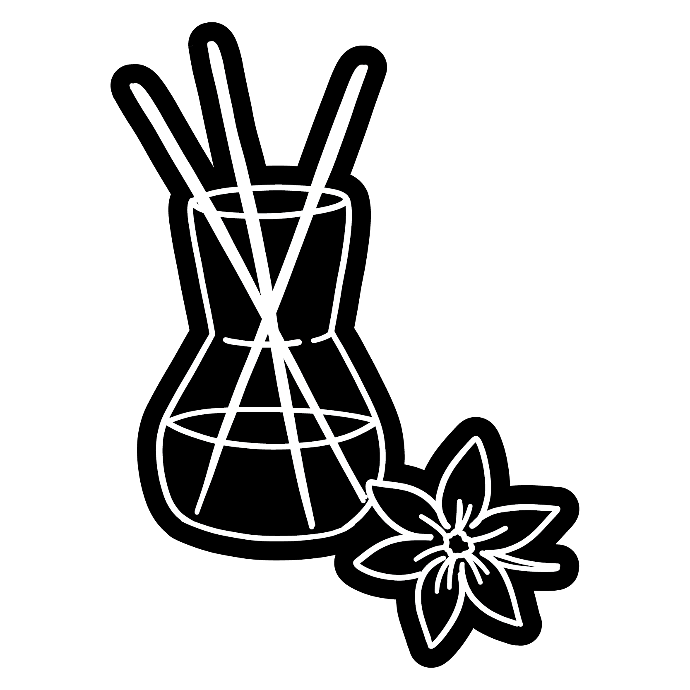 Aromatic Benefits:

Enjoy the subtle scents of lavender, lemon, and clary sage essential oils, each chosen to enhance your well-being throughout the day.


No Harsh Chemicals:
Say goodbye to harsh chemicals, parabens, and aluminum. Refresh #1 is made with love and nature's best ingredients.

Cruelty-Free and Vegan:

Our commitment to ethical practices means our product is never tested on animals and is suitable for vegans.

Refresh #1 Natural Deodorant offers the perfect blend of nature's gifts to keep you feeling confident and refreshed. Elevate your self-care routine with a deodorant that's good for you and the environment. Say hello to a new level of freshness today! 

Interested In Custom Formulations?
We understand that each individual's journey to relaxation and rejuvenation is unique. That's why we offer a specialized service that allows you to create your own line of aromatherapy oils, tailored to your specific needs.
With our team of aromatherapy enthusiasts and product developers, you can design custom formulations. Whether it's calming lavender blends, invigorating citrus scents, or any other aromatic combination you can dream of, we have the knowledge and tools to make it a reality.
Contact us to learn more about our private labeled and personalized aromatherapy formulations and embark on a journey of well-being that's uniquely yours.

Your Dynamic Snippet will be displayed here... This message is displayed because you did not provided both a filter and a template to use.

Your Dynamic Snippet will be displayed here... This message is displayed because youy did not provide both a filter and a template to use.