Introducing Outlook, your gateway to a brighter perspective and enhanced well-being, brought to you by Boltz to Nutz Farm. In the midst of life's whirlwind—be it the stormy weather, cacophony of daily stressors, or the hustle and bustle of modern life—finding calm and clarity becomes essential. Outlook CBD and CBG Tincture is crafted to empower you to unwind and appreciate life's beauty amid its chaos.


Crafted from premium, full spectrum CBD and CBG, our product targets discomfort and tension, aiming to soothe the body and relax the mind. What sets Outlook apart is its utilization of the entourage effect, where CBD, terpenes, and other organic plant compounds work synergistically to deliver the most impactful relief. Unlike isolates, which lack this collaborative effect, our full spectrum tincture maximizes the potential for relaxation and comfort.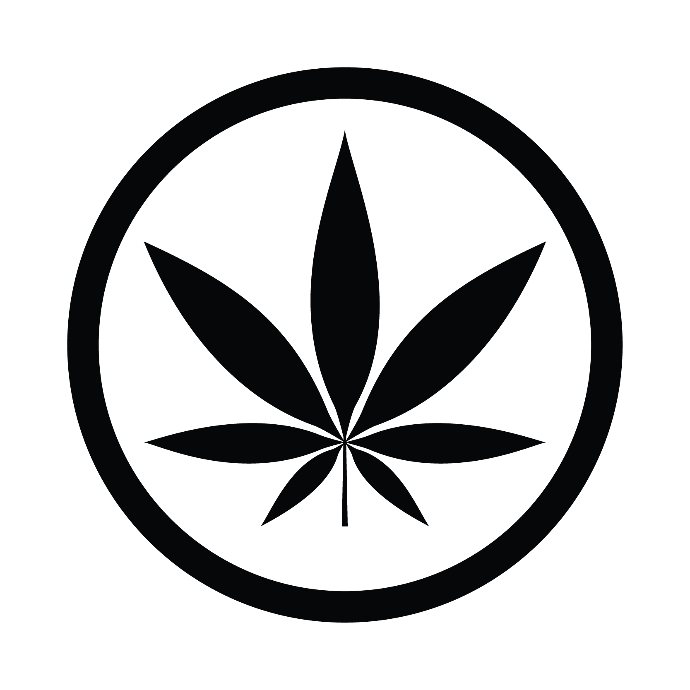 Full Spectrum Efficacy:

Outlook harnesses the power of full spectrum CBD and CBG, offering more than just isolated cannabinoids. The entourage effect, where CBD interacts with terpenes and other organic plant materials, enhances the product's effectiveness in alleviating discomfort and promoting relaxation. This comprehensive approach ensures a holistic and potent solution for stress and tension.


Premium Extraction Process:

The product is crafted from premium hemp using a meticulous extraction process that preserves the integrity of the plant compounds. Through a low-temperature decarboxylation method, the extraction maintains maximum bioavailability while minimizing heat-induced degradation. This meticulous process ensures a high-quality, pure extract for optimal results.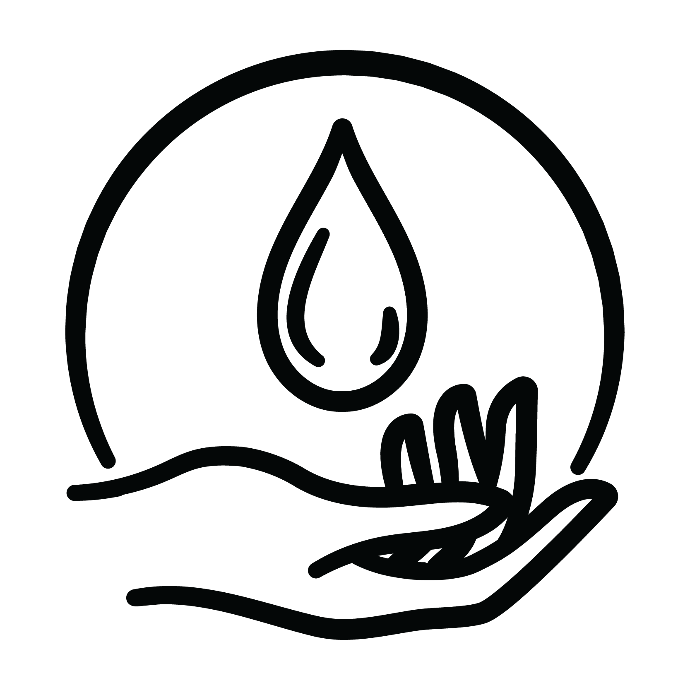 Swift Absorption and Convenience:

The tincture is designed for rapid relief and ease of use. Administered sublingually, it allows for faster absorption, enabling the body to swiftly benefit from the product's calming effects. Additionally, the vegan and gluten-free formula, combined with the use of Fractionated Coconut Oil, ensures a convenient and accessible option for a diverse range of users seeking a more serene and optimistic outlook on life

Embrace a more serene and optimistic outlook with Outlook—crafted to help you navigate life's adventures with a calmer, clearer mind.

Hemp Strains Used In This Product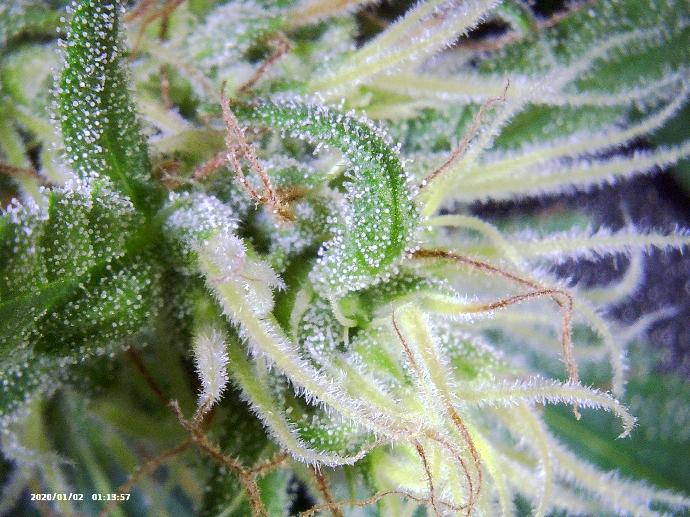 Cherry Wine
Cherry Wine is a high-quality hemp strain, born from the union of The Wife and Charlotte's Cherries strains. It boasts a delightful combination of fruity and floral flavors, complemented by earthy notes and a terpene profile reminiscent of crisp green apples.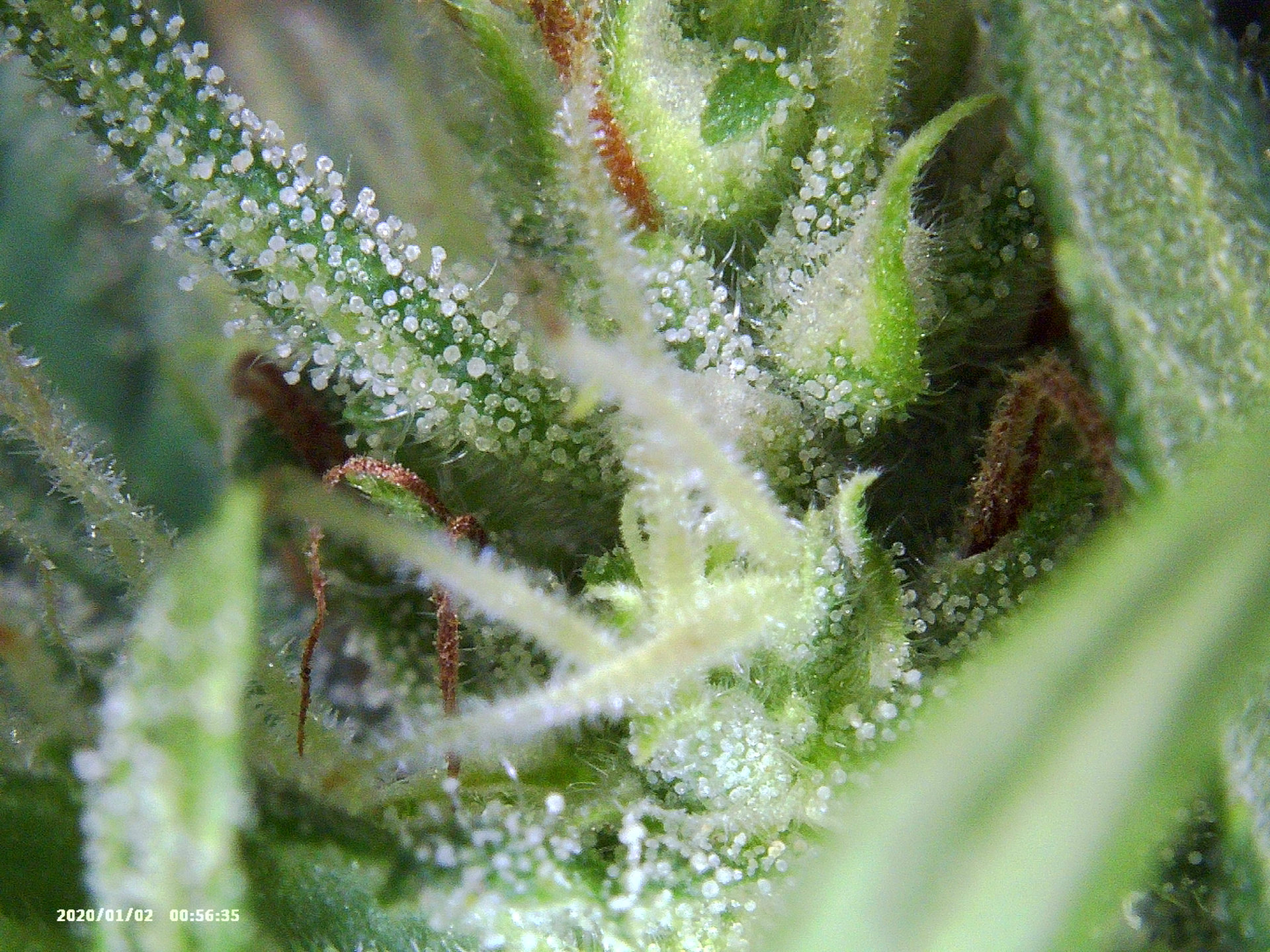 White CBG
White CBG, a hemp strain abundant in CBG. Its gentle effects set it apart from traditional CBD flower. As a Sativa strain, White CBG is a versatile choice for any time of day or night. This strain provides a unique blend of focus, clarity, and tranquility, all without the drowsiness, making it a superb option for various activities.
Your Dynamic Snippet will be displayed here... This message is displayed because you did not provided both a filter and a template to use.

Your Dynamic Snippet will be displayed here... This message is displayed because youy did not provide both a filter and a template to use.