Muscle Mender Aromatherapy & Massage Oil
Muscle Mender Aromatherapy & Massage Oil
For topical use only.

This product contains sweet almond oil, peppermint essential oil, eucalyptus essential oil, and bergamot essential oil.


Revitalize Your Body and Mind with Muscle Mender Aromatherapy and Massage Oil.
Discover the ultimate solution for sore, tired muscles with Muscle Mender Aromatherapy and Massage Oil. This extraordinary blend of natural ingredients is meticulously crafted to invigorate your body and soothe your spirit, offering a deeply restorative experience like no other.

Key Ingredients:
Sweet Almond Oil: Our luxurious base, sweet almond oil, provides the perfect canvas for massage, offering a lightweight and nourishing texture. Enriched with a natural blend of Vitamins A, B1, B2, B6, and E, it is your skin's best ally, naturally combating itchiness, dryness, and inflammation.
Peppermint Oil: Packed with anti-inflammatory properties, peppermint oil is your go-to solution for relieving muscle spasms and releasing deep-seated muscle tension. The cooling menthol effect is a comforting touch for sore, achy muscles.
Eucalyptus Essential Oil: Eucalyptus is renowned for revitalizing both skin and weary muscles, making it easier to breathe, enhancing feelings of relaxation, and soothing nervous tension. In a bath, eucalyptus oil provides relief for irritated skin, eases pain, offers protection against infection, and rejuvenates sore muscles.
Bergamot Essential Oil: Bergamot's analgesic and antispasmodic properties make it an aromatherapist's favorite for addressing muscular pain and cramps. A few drops of bergamot in a carrier oil, such as sweet almond oil, create an uplifting yet deeply relaxing massage oil, elevating your overall experience.
The oils included in this product are recognized for their antimicrobial, antibacterial, or antiseptic properties.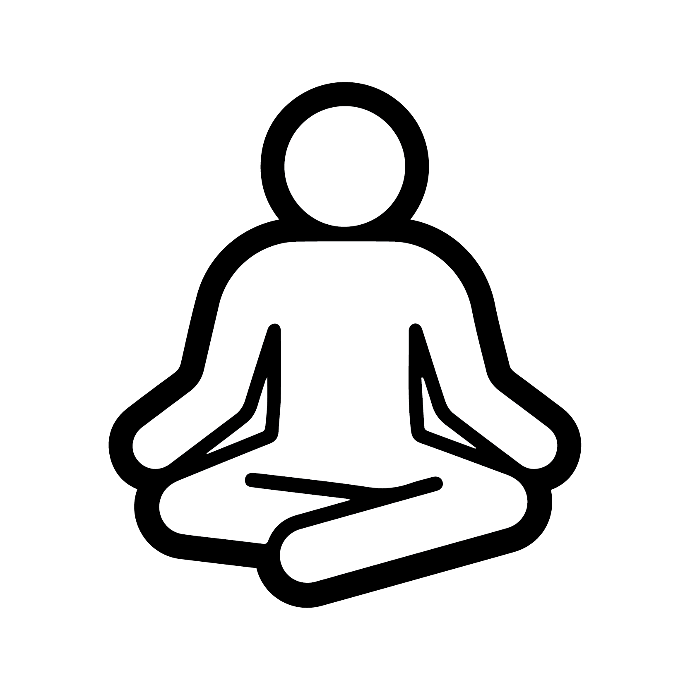 Relief and Revival:

Allow the powerful combination of peppermint, eucalyptus, and bergamot to invigorate your body, soothing tired muscles and promoting relaxation.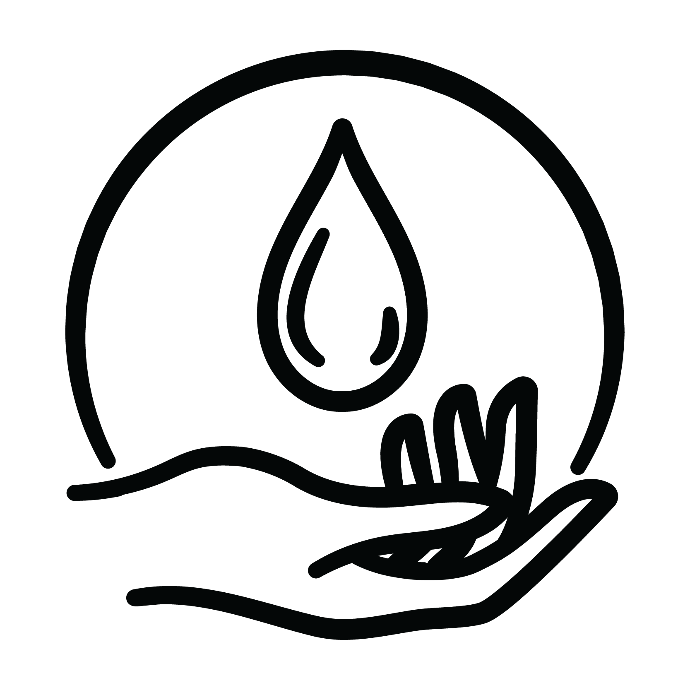 Nourishing Skin:

Sweet almond oil and its enriching vitamins pamper your skin, effectively combating dryness and irritation, leaving it with a radiant, healthy glow.

Muscle Soothing:

Peppermint and eucalyptus target muscle tension and discomfort, while bergamot adds a soothing, uplifting touch.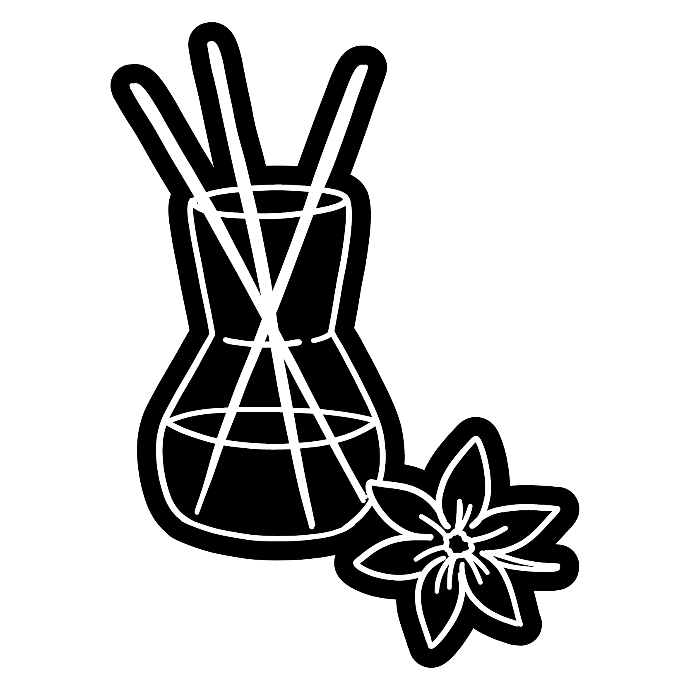 Breathing Easier:
Eucalyptus facilitates easier breathing, offering an overall sense of well-being and relief from nervous tension.
Versatile Use:

Ideal for massage therapy, bath time, or daily moisturizing, Muscle Mender Aromatherapy and Massage Oil adapts to your self-care needs.


Cruelty-Free and Ethical:

Our commitment to ethical practices ensures our product is never tested on animals, allowing you to indulge in restoration with a clear conscience.
Experience the rejuvenation of Muscle Mender Aromatherapy and Massage Oil. Let the harmonious blend of these natural ingredients nurture your body and spirit, bringing forth a renewed sense of vitality and well-being. Discover muscle relief and overall revitalization like never before!

Interested In Custom Formulations?
We understand that each individual's journey to relaxation and rejuvenation is unique. That's why we offer a specialized service that allows you to create your own line of aromatherapy oils, tailored to your specific needs.
With our team of aromatherapy enthusiasts and product developers, you can design custom formulations. Whether it's calming lavender blends, invigorating citrus scents, or any other aromatic combination you can dream of, we have the knowledge and tools to make it a reality.
Contact us to learn more about our private labeled and personalized aromatherapy formulations and embark on a journey of well-being that's uniquely yours.

Your Dynamic Snippet will be displayed here... This message is displayed because you did not provided both a filter and a template to use.

Your Dynamic Snippet will be displayed here... This message is displayed because youy did not provide both a filter and a template to use.