EaseWell Aromatherapy & Massage Oil
EaseWell Aromatherapy & Massage Oil
For topical use only.

This product contains sweet almond oil, geranium essential oil, and lavender essential oil.

Embrace Tranquility and Well-Being with Ease Well Aromatherapy and Massage Oil.
Ease your mind and soothe your senses with Ease Well Aromatherapy and Massage Oil. This exceptional blend of natural ingredients is crafted to offer a serene and harmonious experience, promoting relaxation, balance, and overall well-being.
Key Ingredients:
Sweet Almond Oil: Our luxurious base, sweet almond oil, provides the perfect foundation for massage, offering a lightweight and nourishing texture. Packed with natural concentrations of Vitamins A, B1, B2, B6, and E, it is a skin's best friend, naturally combating itchiness, dryness, and inflammation.
Geranium Essential Oil: Geranium is the key to unlocking emotional balance. This remarkable oil reduces feelings of stress, anxiety, sadness, fatigue, and tension. It enhances concentration, improves cognitive function, and harmonizes both emotions and hormones, providing a holistic approach to well-being.
Lavender Essential Oil: Lavender's gentle and soothing aroma is celebrated for its ability to reduce anxiety, stress, and nervous tension. When incorporated into massage, lavender sedates the nervous system, fostering an atmosphere of deep relaxation and serenity.
The oils included in this product are recognized for their antimicrobial, antibacterial, or antiseptic properties.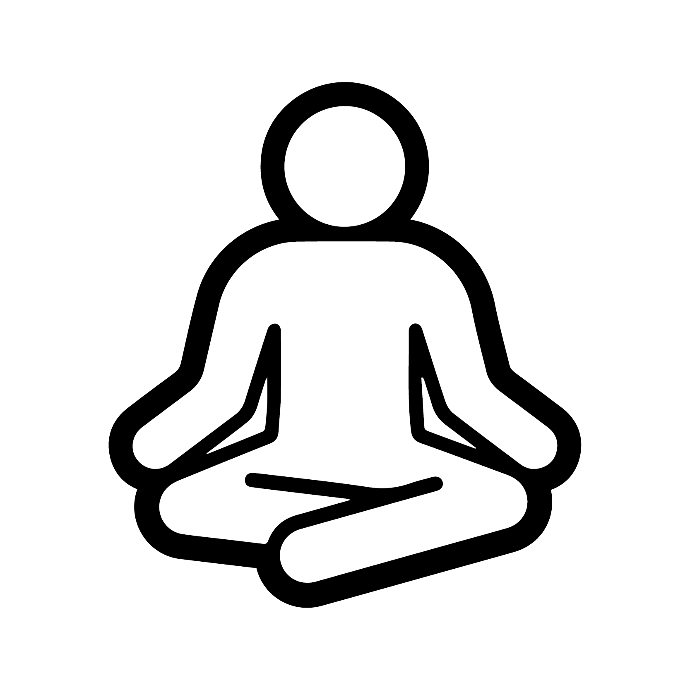 Inner Peace and Balance:

Let the harmonious blend of geranium and lavender envelop your senses, promoting emotional equilibrium and a profound sense of well-being.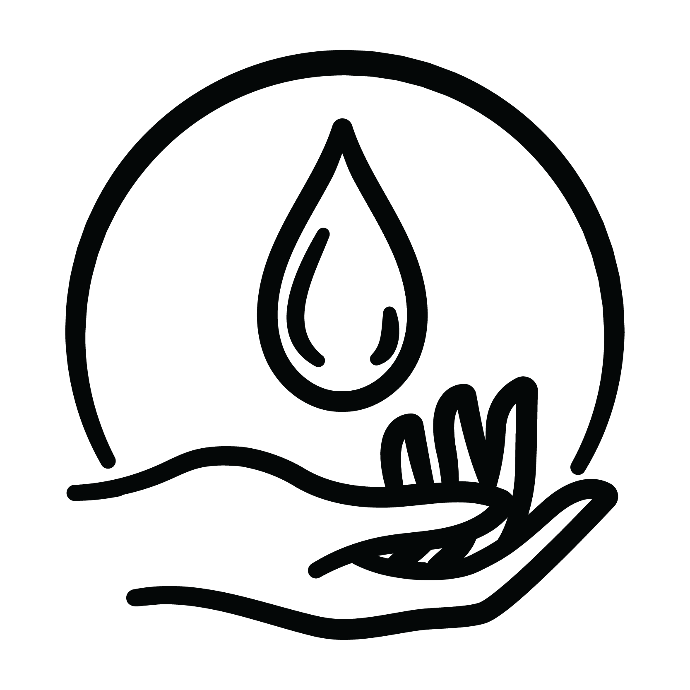 Nourishing Skin:

Sweet almond oil and its enriching vitamins pamper your skin, effectively combating dryness and irritation, leaving it with a radiant, healthy glow.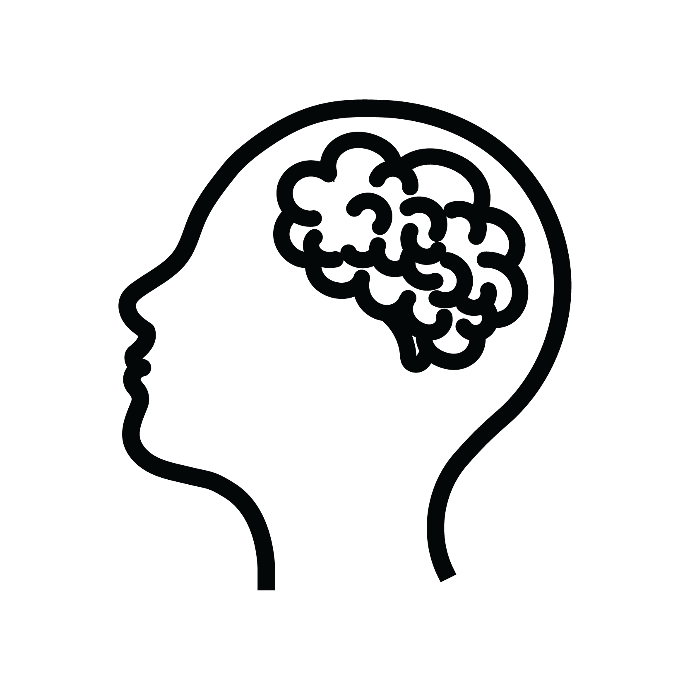 Stress Relief:

Lavender's calming fragrance is a dependable ally in alleviating stress and anxiety, creating a serene atmosphere during your massage.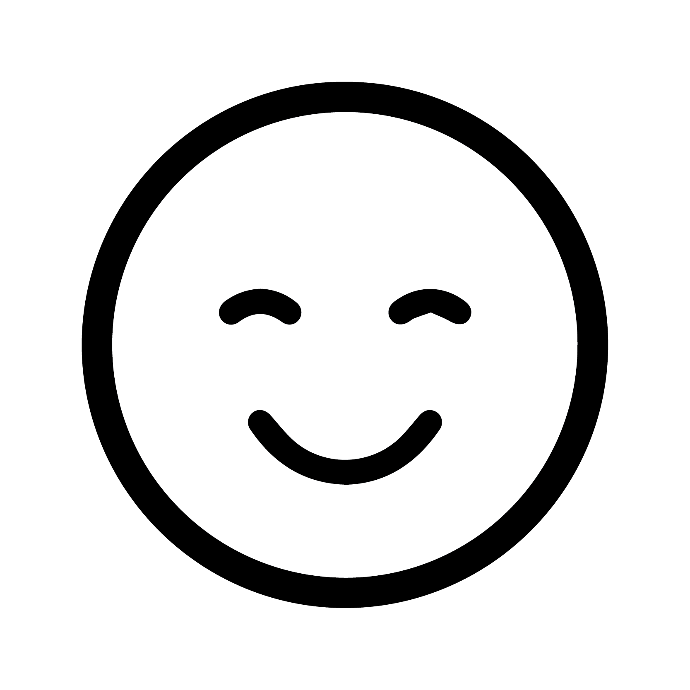 Emotional Harmony:
Geranium's unique properties support emotional balance, enhancing your focus, cognitive function, and overall mood.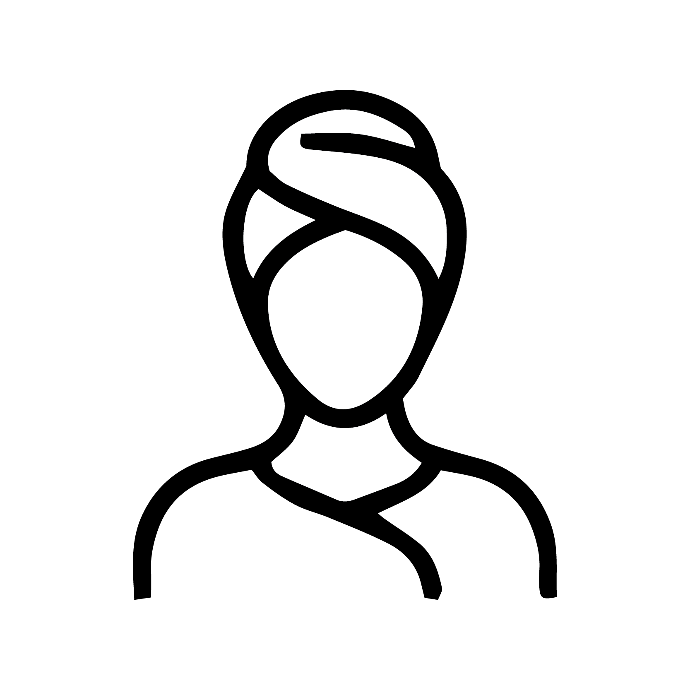 Versatile Use:

Ideal for massage therapy, bath time, or daily moisturizing, Ease Well Aromatherapy and Massage Oil adapts to your self-care needs.


Cruelty-Free and Ethical:

Our commitment to ethical practices ensures our product is never tested on animals, allowing you to indulge in well-being with a clear conscience.

Experience the tranquility of Ease Well Aromatherapy and Massage Oil. Allow the harmonious blend of these natural ingredients to nurture your body and spirit, bringing forth a renewed sense of inner peace and well-being. Discover ease and well-being like never before!

Interested In Custom Formulations?
We understand that each individual's journey to relaxation and rejuvenation is unique. That's why we offer a specialized service that allows you to create your own line of aromatherapy oils, tailored to your specific needs.
With our team of aromatherapy enthusiasts and product developers, you can design custom formulations. Whether it's calming lavender blends, invigorating citrus scents, or any other aromatic combination you can dream of, we have the knowledge and tools to make it a reality.
Contact us to learn more about our private labeled and personalized aromatherapy formulations and embark on a journey of well-being that's uniquely yours.

Your Dynamic Snippet will be displayed here... This message is displayed because you did not provided both a filter and a template to use.

Your Dynamic Snippet will be displayed here... This message is displayed because youy did not provide both a filter and a template to use.