Clear Up Face Toners - Tea Tree
Clear Up Face Toners - Tea Tree
30 mL bottles.

For topical use only.

This product contains witch hazel, ethanol, and tea tree essential oil.

Introducing Clear Up Face Toner: Your Path to Radiant, Blemish-Free Skin.

Embrace the beauty of clear, radiant skin with our Clear Up Face Toner. Formulated with a powerful trio of ingredients, this toner is your go-to solution for maintaining a healthy and flawless complexion.
Key Ingredients:
Witch Hazel: Say goodbye to stubborn grime and lingering makeup remnants that can persist even after your most diligent cleansing routine. Witch hazel's anti-inflammatory properties and pore-tightening capabilities contribute to a vibrant and healthier complexion. Furthermore, its antioxidant-rich nature regulates oil production, promoting clear and luminous skin.
Ethanol: Unlock the full potential of your skincare products with ethanol. It acts as a catalyst, enhancing the absorption of key ingredients into your skin. Through emulsification, it blends seamlessly with the toner's components, allowing them to dissolve effectively and penetrate your skin for maximum impact.
Tea Tree Essential Oil: Ideal for those with oily or problem-prone skin, tea tree essential oil is a formidable foe against harmful bacteria. It skillfully balances oil production, rejuvenating your skin's vitality and leaving you with a visibly clear and revitalized complexion. The invigorating scent, combined with its natural antiseptic properties, ensures a refreshing and clean skincare experience.
The oils included in this product are recognized for their antimicrobial, antibacterial, or antiseptic properties.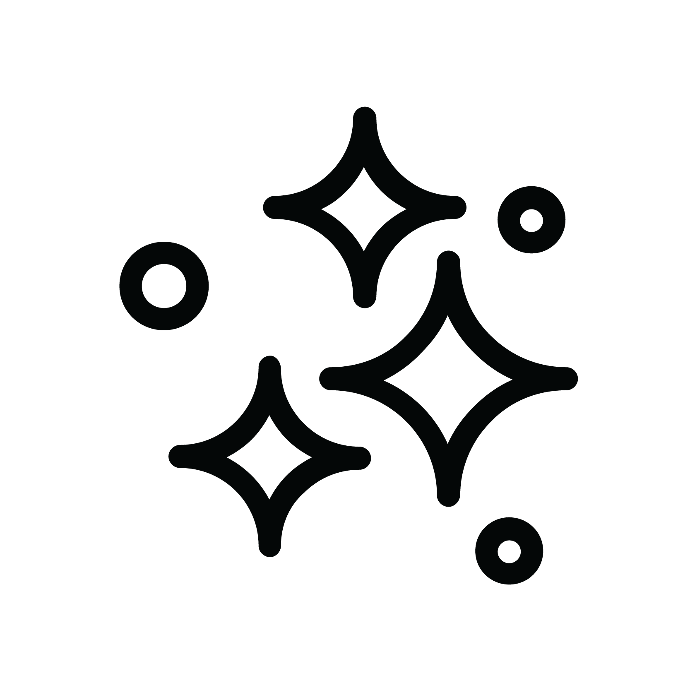 Blemish-Free Beauty:

Experience the transformation of your skin as it clears up and regains its natural radiance.

Effective Cleansing:

Witch hazel eliminates stubborn residues and provides anti-inflammatory benefits, improving your complexion's overall health.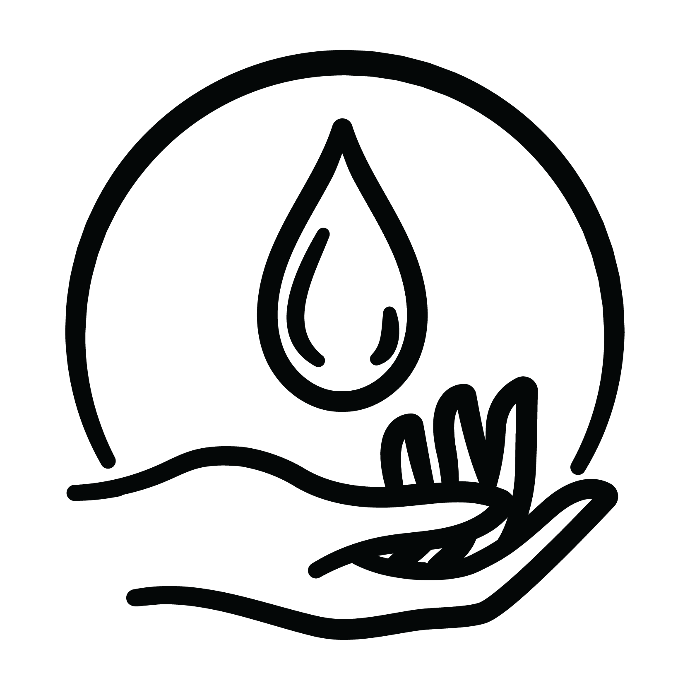 Enhanced Absorption:
Ethanol maximizes the absorption of skincare ingredients, ensuring that your skin benefits to the fullest.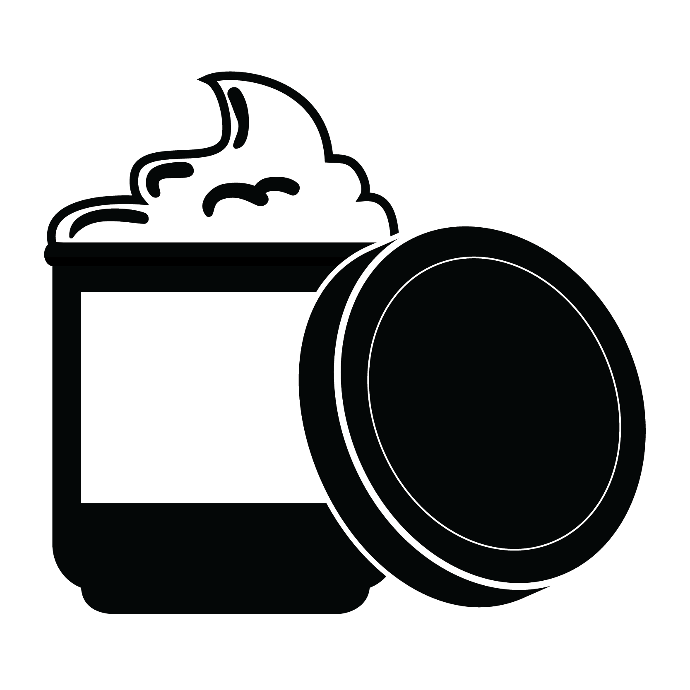 Oil Control:

Witch hazel and tea tree oil effectively balance oil production, leaving your skin fresh and blemish-free.
Refreshing Scent:
The invigorating scent of tea tree oil and the toner's natural antiseptic properties offer a truly refreshing skincare experience.
Uncover the path to clear, vibrant skin with Clear Up Face Toner. Let the potent trio of ingredients work their magic, revitalizing your skin's health and radiance. Achieve the clarity you desire and embrace a refreshed, clean skincare ritual today!
Your Dynamic Snippet will be displayed here... This message is displayed because you did not provided both a filter and a template to use.

Your Dynamic Snippet will be displayed here... This message is displayed because youy did not provide both a filter and a template to use.