Clear Up Face Toners - Grapefruit
Clear Up Face Toners - Grapefruit
30 mL bottles.

For topical use only.

This product contains witch hazel, ethanol, and grapefruit essential oil.

Introducing Clear Up Face Toner: Your Secret to Clear, Vibrant Skin.
Unveil the path to clear, radiant skin with our Clear Up Face Toner. This powerful toner, formulated with a trio of exceptional ingredients, is your key to a healthier, blemish-free complexion.
Key Ingredients:
Witch Hazel: Bid farewell to stubborn residue and persistent makeup remnants, even after a thorough cleanse. Witch hazel boasts anti-inflammatory properties that soothe your skin and help tighten pores, contributing to a healthier, more refined complexion. Furthermore, it's enriched with antioxidants that regulate oil production, leaving your skin with a luminous, blemish-free glow.
Ethanol: Unlock the full potential of your skincare products with ethanol. It acts as a catalyst, enhancing the absorption of key ingredients into your skin. Through emulsification, it blends seamlessly with the toner's components, allowing them to dissolve effectively and penetrate your skin for maximum impact.
Grapefruit Essential Oil: Grapefruit is a natural hero, efficiently clearing away excess oil and impurities, reducing skin puffiness, and diminishing the appearance of enlarged pores. It plays a crucial role in both preventing and treating acne breakouts, leaving your skin clear, vibrant, and refreshed.
The oils included in this product are recognized for their antimicrobial, antibacterial, or antiseptic properties.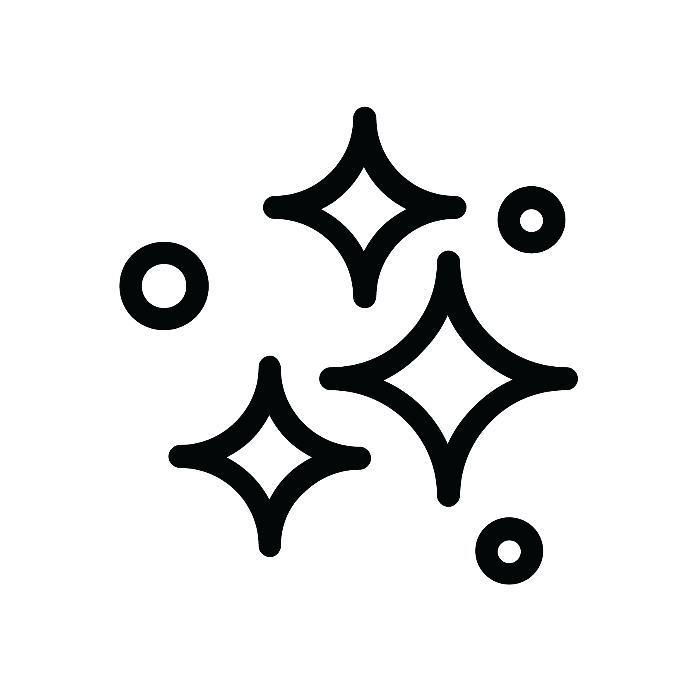 Radiant Clarity:

Reveal the true radiance of your skin as it clears up and regains its natural vibrancy.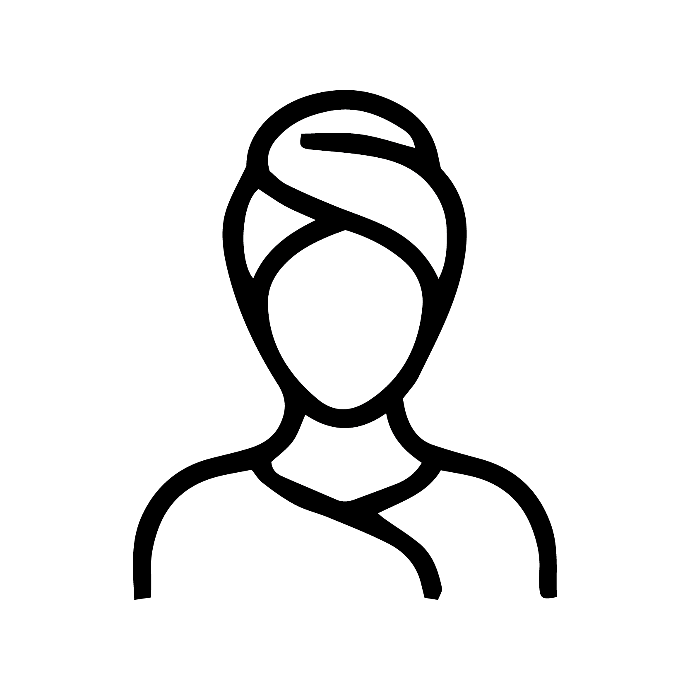 Effective Cleansing:

Witch hazel eliminates stubborn residues and offers anti-inflammatory benefits, enhancing your complexion's overall well-being.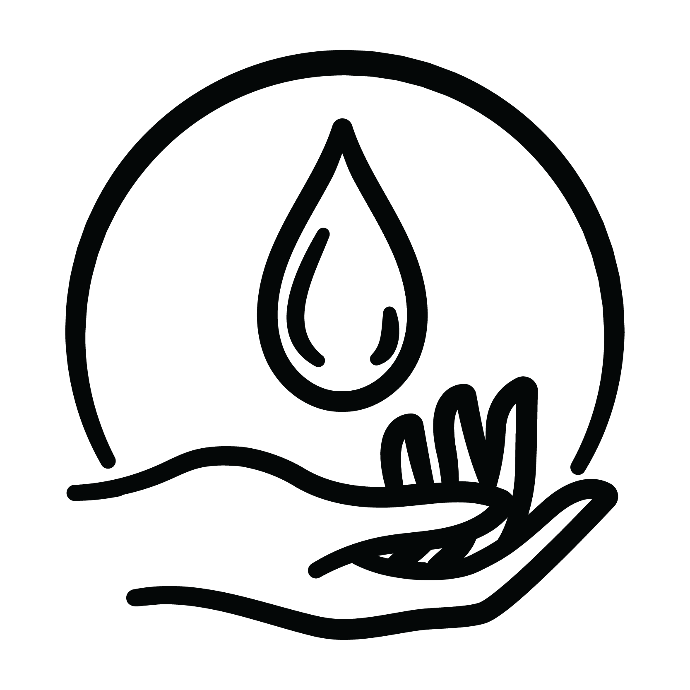 Enhanced Absorption:

Ethanol ensures that your skin fully benefits from the toner's key ingredients, making your skincare regimen more effective.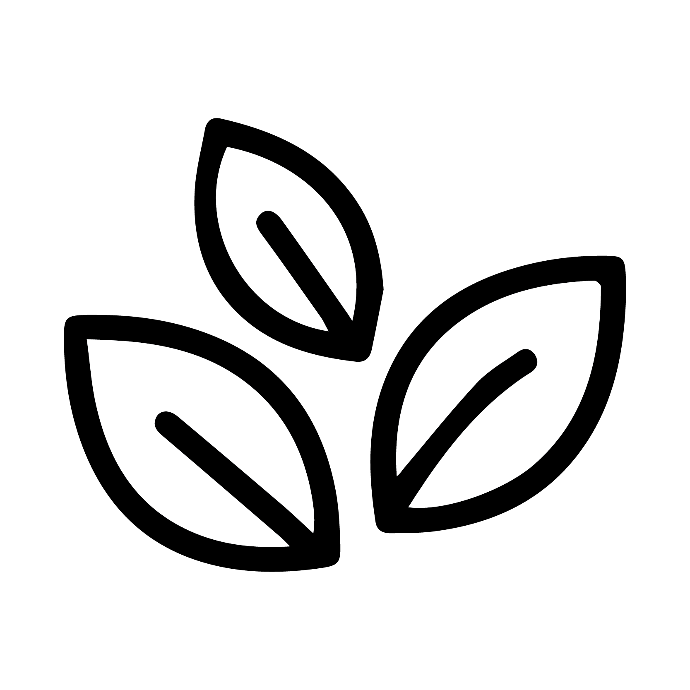 Oil Regulation:

Witch hazel, ethanol, and grapefruit work together to balance oil production, leaving your skin fresh and blemish-free.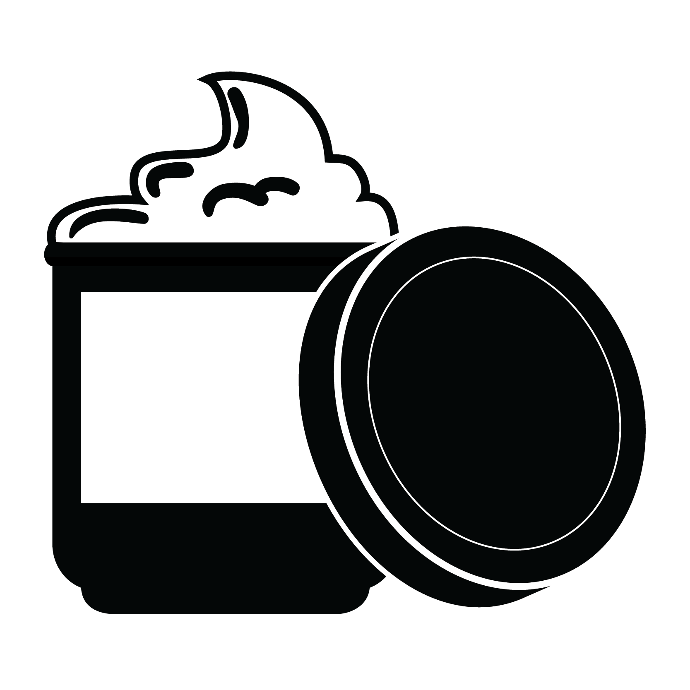 Efficient Blemish Control:

Grapefruit essential oil is a dynamic force in preventing and treating acne, leaving your skin revitalized and clear.

Uncover the path to clear, vibrant skin with Clear Up Face Toner. Let the potent trio of ingredients work their magic, revitalizing your skin's health and radiance. Achieve the clarity you desire and embrace a refreshed, clean skincare ritual today!

Interested In Custom Formulations?
We understand that each individual's journey to relaxation and rejuvenation is unique. That's why we offer a specialized service that allows you to create your own line of aromatherapy oils, tailored to your specific needs.
With our team of aromatherapy enthusiasts and product developers, you can design custom formulations. Whether it's calming lavender blends, invigorating citrus scents, or any other aromatic combination you can dream of, we have the knowledge and tools to make it a reality.
Contact us to learn more about our private labeled and personalized aromatherapy formulations and embark on a journey of well-being that's uniquely yours.

Your Dynamic Snippet will be displayed here... This message is displayed because you did not provided both a filter and a template to use.

Your Dynamic Snippet will be displayed here... This message is displayed because youy did not provide both a filter and a template to use.